HOW IT BEGAN
In 2010, the first Hong Kong Ladies' Long Lunch made its debut on the Friday before the Rugby 7's kick off, with 150 guests in attendance.  A massive success every year, the total funds raised over the last 10 years  has surpassed HK$10million!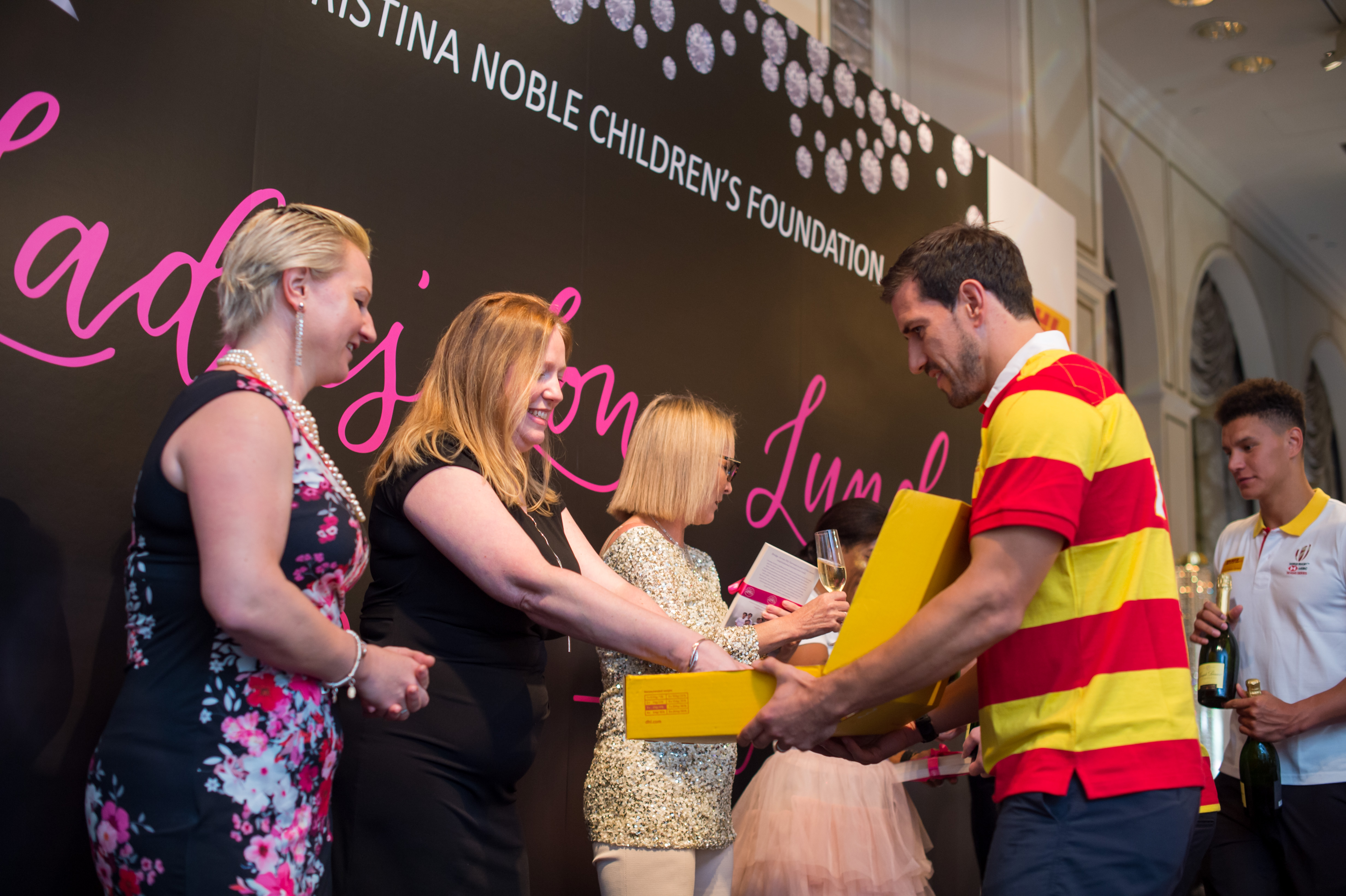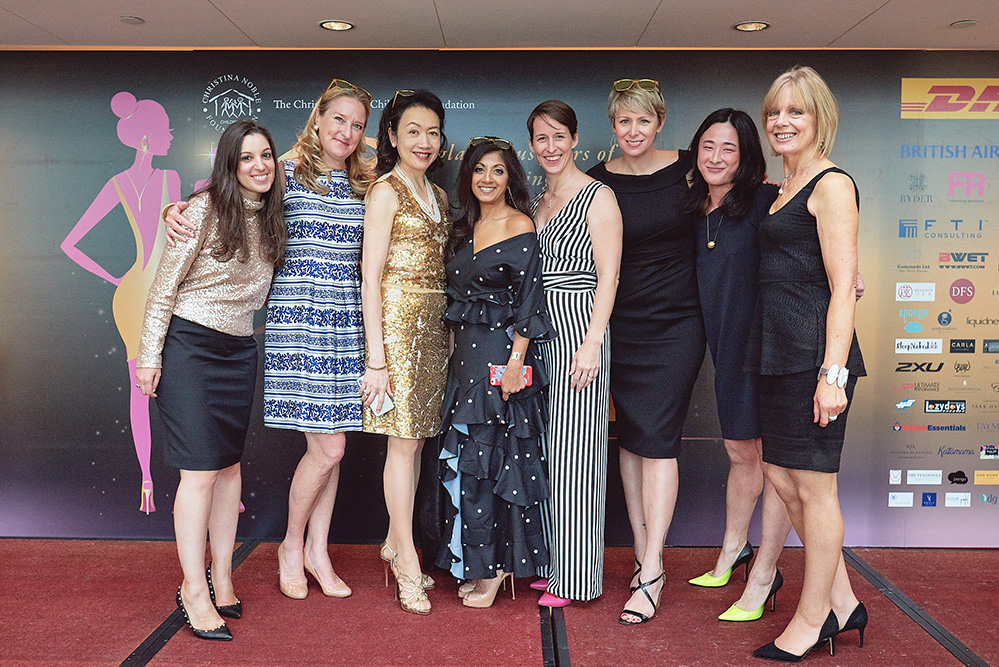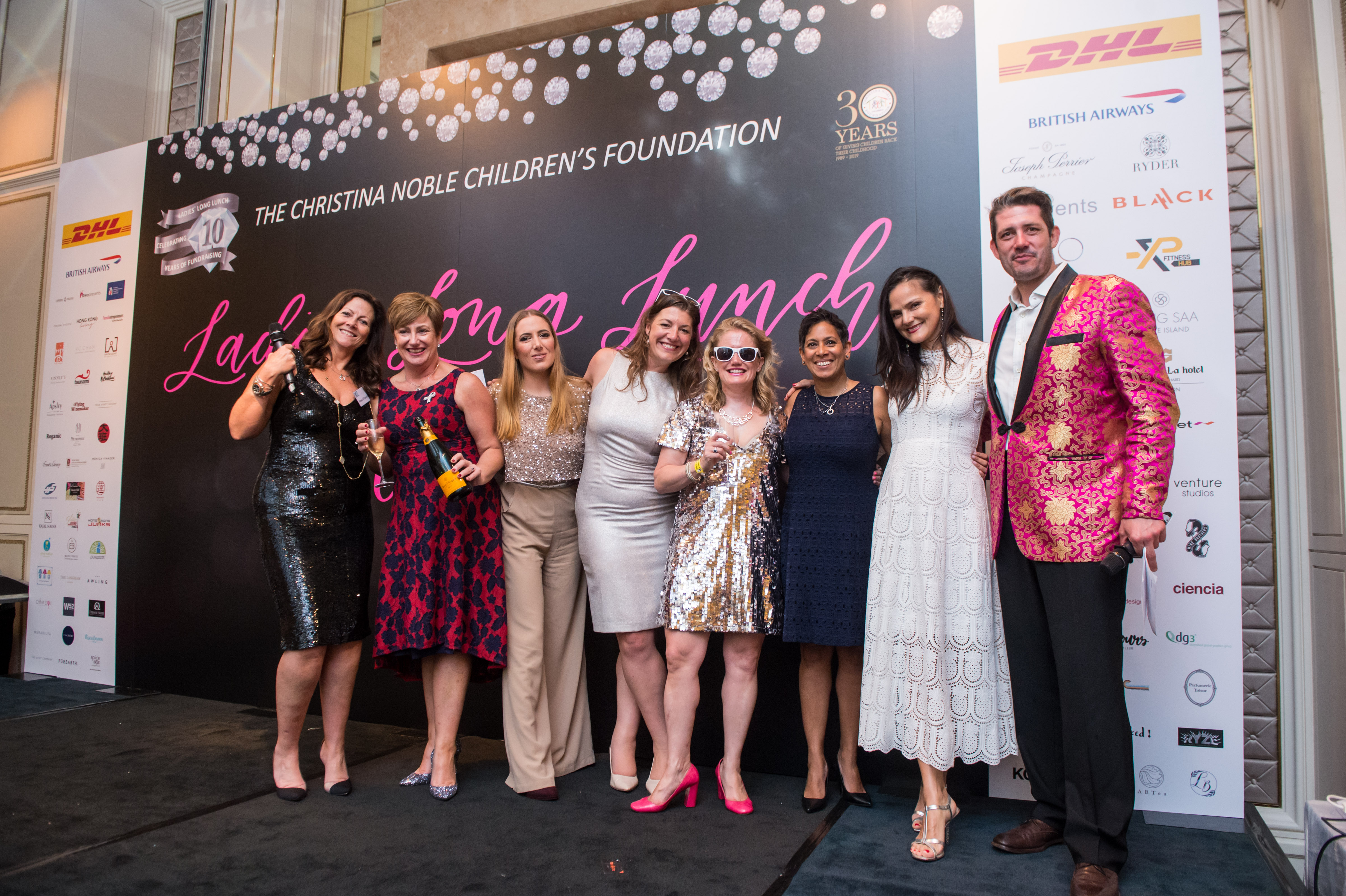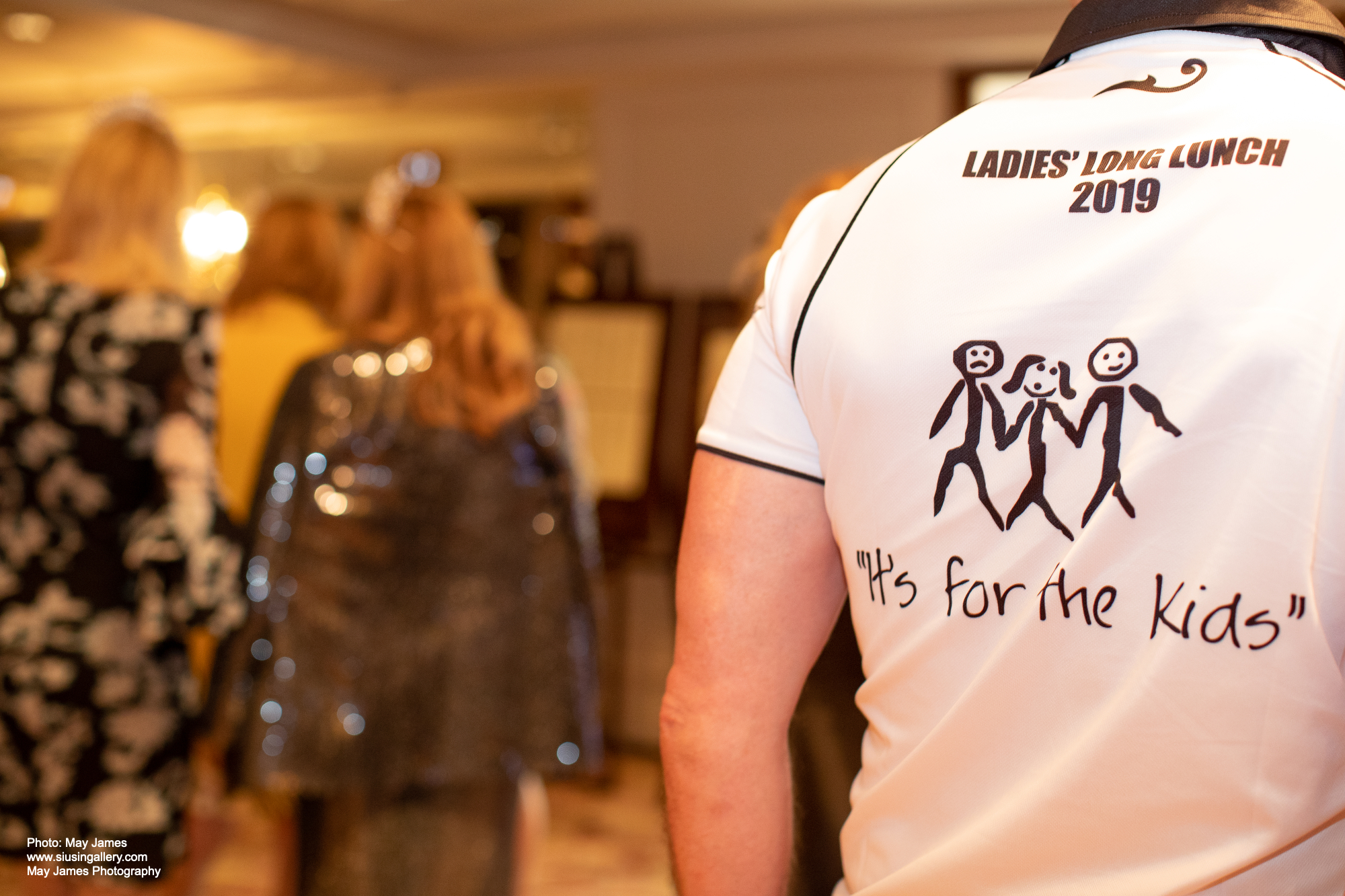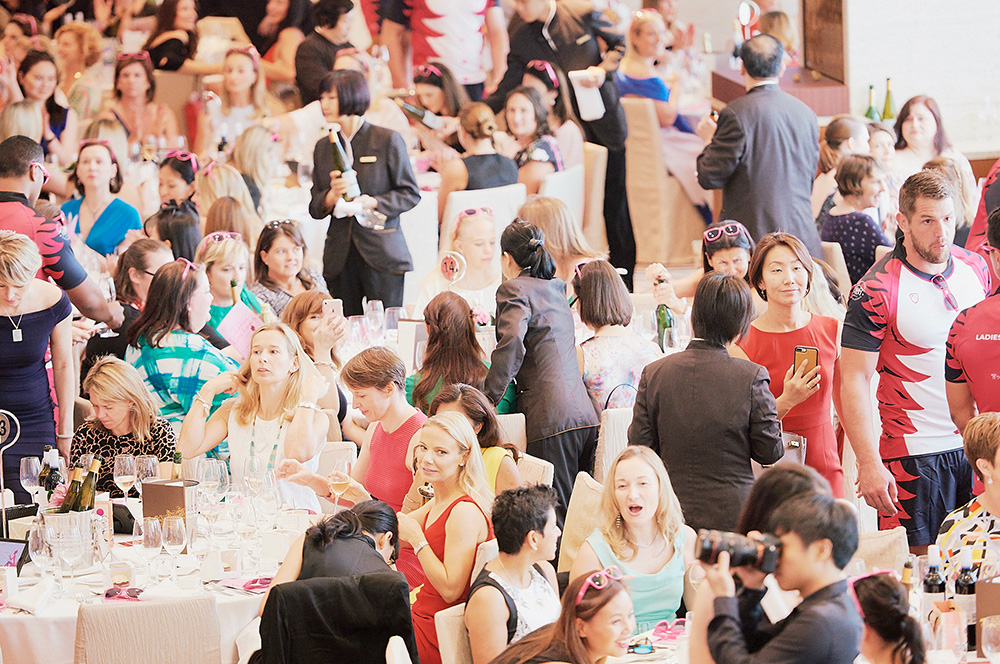 The 2020 Details
In its 11th year, this legendary, sell-out event kicks off the celebrated  Rugby 7's weekend in true style. A fabulous, fun-filled affair and open to all, the event will take place on Friday 3rd April 2020 at the Hong Kong Jockey Club. Guests can expect fine food and wine, exciting silent and live auctions, a luxury lucky draw, champagne, diamonds, a fashion show and rather a lot of laughter – all while raising funds for the Foundation. 
If you need a reminder of how CNCF puts the fun into fundraising, see these highlights from 2019's sell-out event:
TICKETS
Due to high demand year on year, a ticket ballot is run. Please  contact us to register your interest for LLL 2020. 
PENGUINS INTERNATIONAL RUGBY
In 2010 we had just half a dozen representatives from Penguins International Rugby, fast forward 10 years and we now have the whole touring club of up to 40 players, coaches, medics and management helping out on the day. They add something very special to the lunch we are sure you will agree.
"Each of us is only one person.
But by joining all the ones together, we can accomplish greatness."
Christina Noble
Donate a prize
Our LIVE and SILENT auctions as well as the inaugural Luxury LUCKY DRAW are crucial components of fundraising on the day. Please consider donating something exciting for our guests to bid on.
Sponsorship Opportunities
Become a sponsor and receive a host of amazing benefits including coveted tickets. There are various levels of sponsorship available. Contact us to discuss.
Showcase your brand
This event is a great opportunity to put your brand directly in front of our discerning guests. We are looking for gorgeous goody bag gifts and table prizes. Can you help?
The Team
The Ladies' Long Lunch event team are working tirelessly behind the scenes to make next year's lunch a roaring success. Please do not hesitate to get in touch to talk through some of the opportunities to get involved, we would love to hear from you.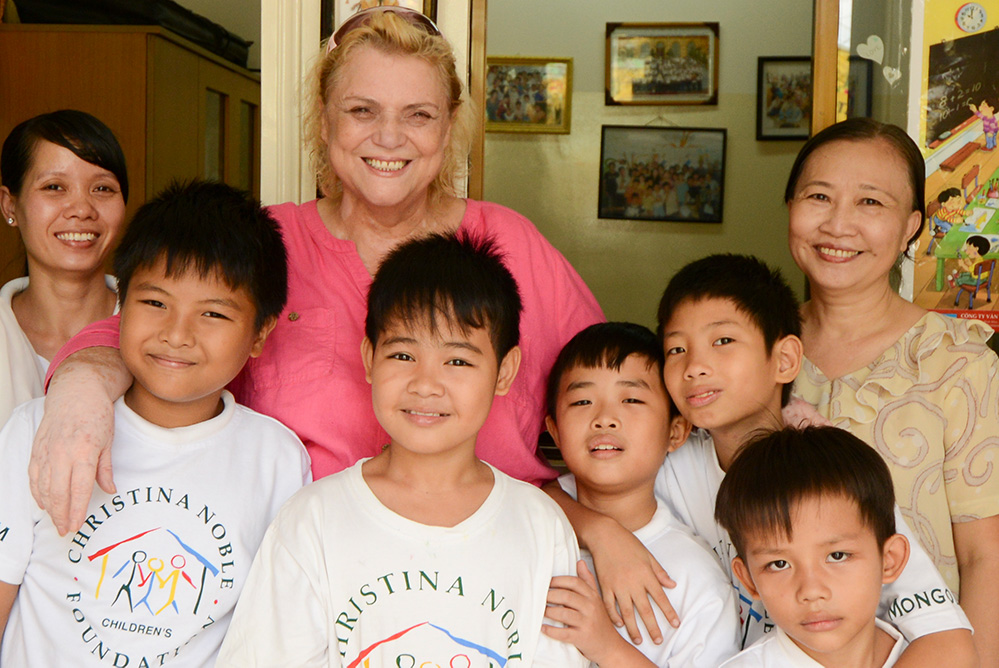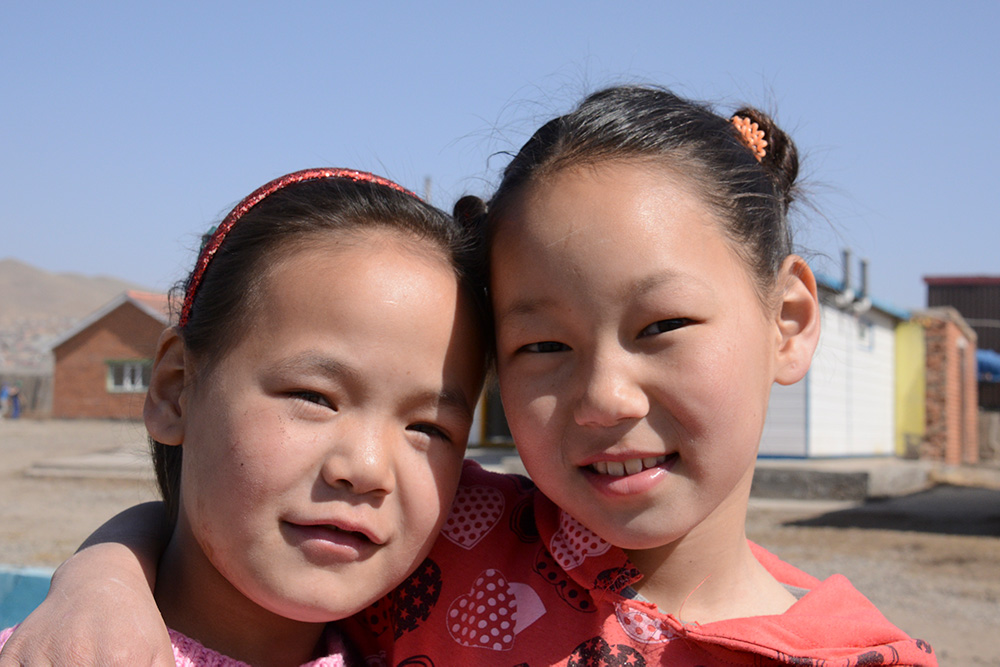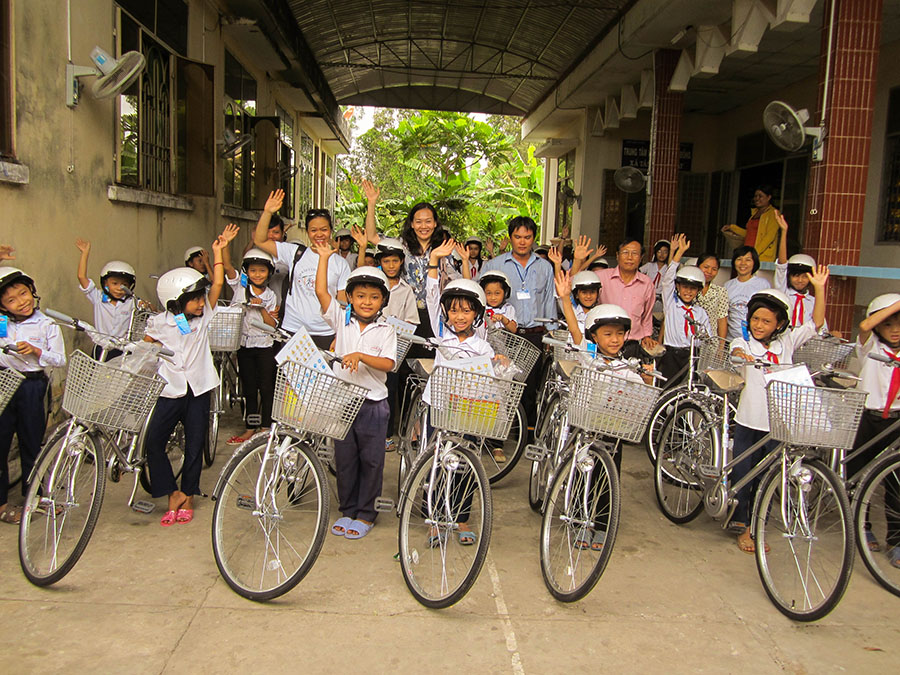 About Us
The Christina Noble Children's Foundation (CNCF) is a partnership of people dedicated to serving children in need and those at risk of sexual and commercial exploitation, by providing emergency and long-term shelter, medical care, nutritional rehabilitation, educational opportunities, vocational training, and job placement. We believe all children have the right to be happy and safe childhood so they may live in peace and surrounded by love.
CNCF seeks to maximise the potential of each child. This is accomplished within the context of the family and the community whenever possible and always with love and respect for the dignity of each child as an individual. Read more about our work here.
Our programmes address poverty at a grassroots level with a long-term focus on providing a nurturing environment for personal development. All children who benefit from our programmes are deeply burdened by poverty. In addition, many are orphaned and homeless and/or suffer from disabilities and disease. Because of these factors, almost all are extremely vulnerable and at high risk of exploitation.
Since our Founder Christina Noble OBE arrived in Vietnam in 1989 and with the formal establishment of CNCF as an NGO in 1991, the Foundation has over the past twenty-nine years established 150 projects providing vital shelter, health services and educational opportunities; these projects, combined with our community development programmes, mean CNCF has to date impacted the lives of over 1,000,000 people. Read more about Christina's story here.
"Childhood is the foundation of life – please help us make it a good one
"
Christina Noble