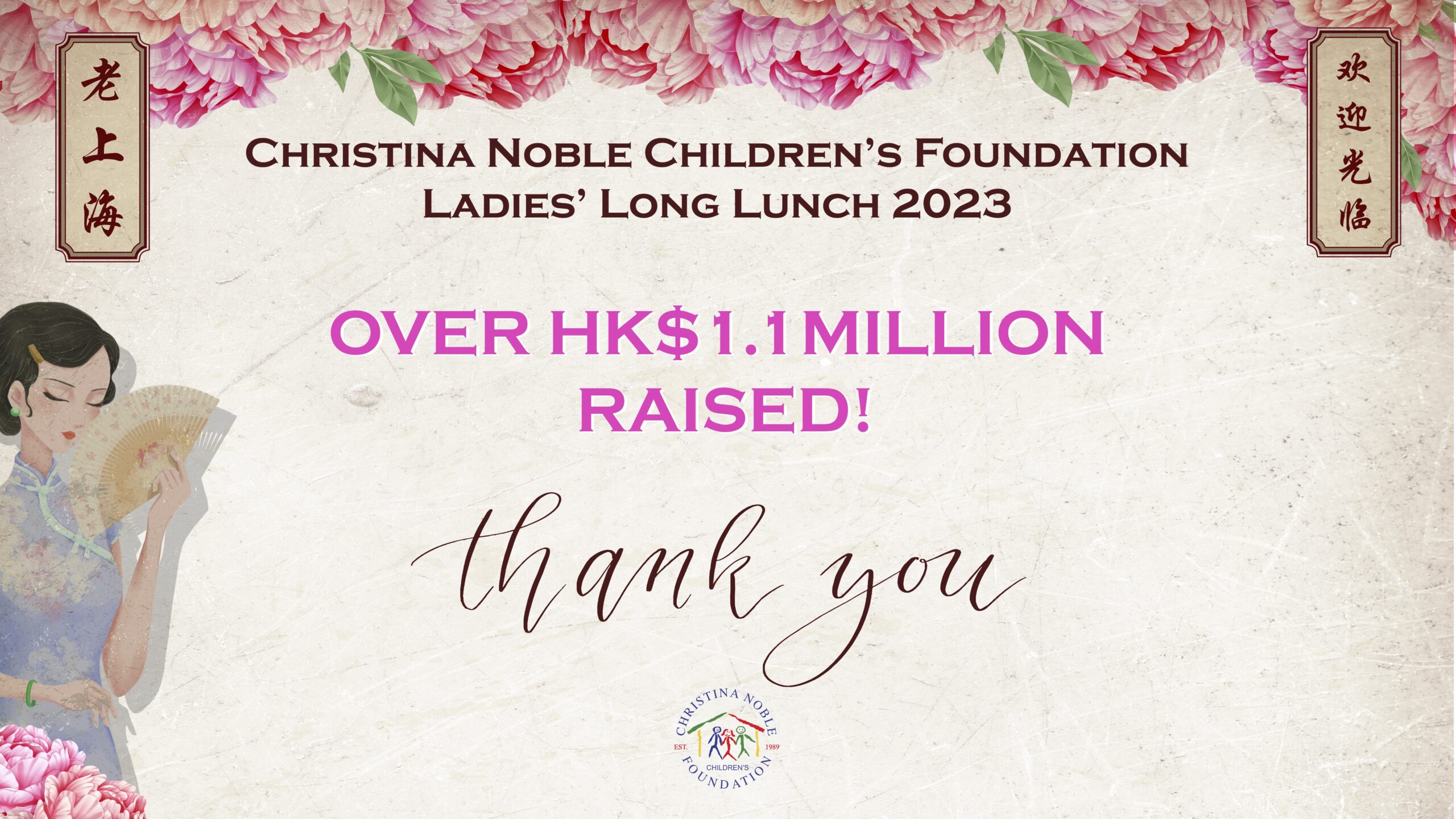 A huge thank you for your support of the 2023 CNCF Ladies' Long Lunch. Each year, we are overwhelmed by your generosity and we are proud to share that this year saw our 240 guests join together to raise HKD1.1million, enabling us to continue our mission 'to give children back their childhood'.
#CNCF #LLL2023 #STRONGERTOGETHER
TICKETS
We are now SOLD OUT!
SPONSORSHIP OPPORTUNITIES
Our auctions are a crucial component of fundraising on the day. The more exclusive and desirable prizes we can offer, the more funds we can raise for the children in our operational centres in Vietnam and Mongolia. For more information, please

contact us

here.

 

 
THANK YOU TO OUR GENEROUS SPONSORS AND SUPPORTERS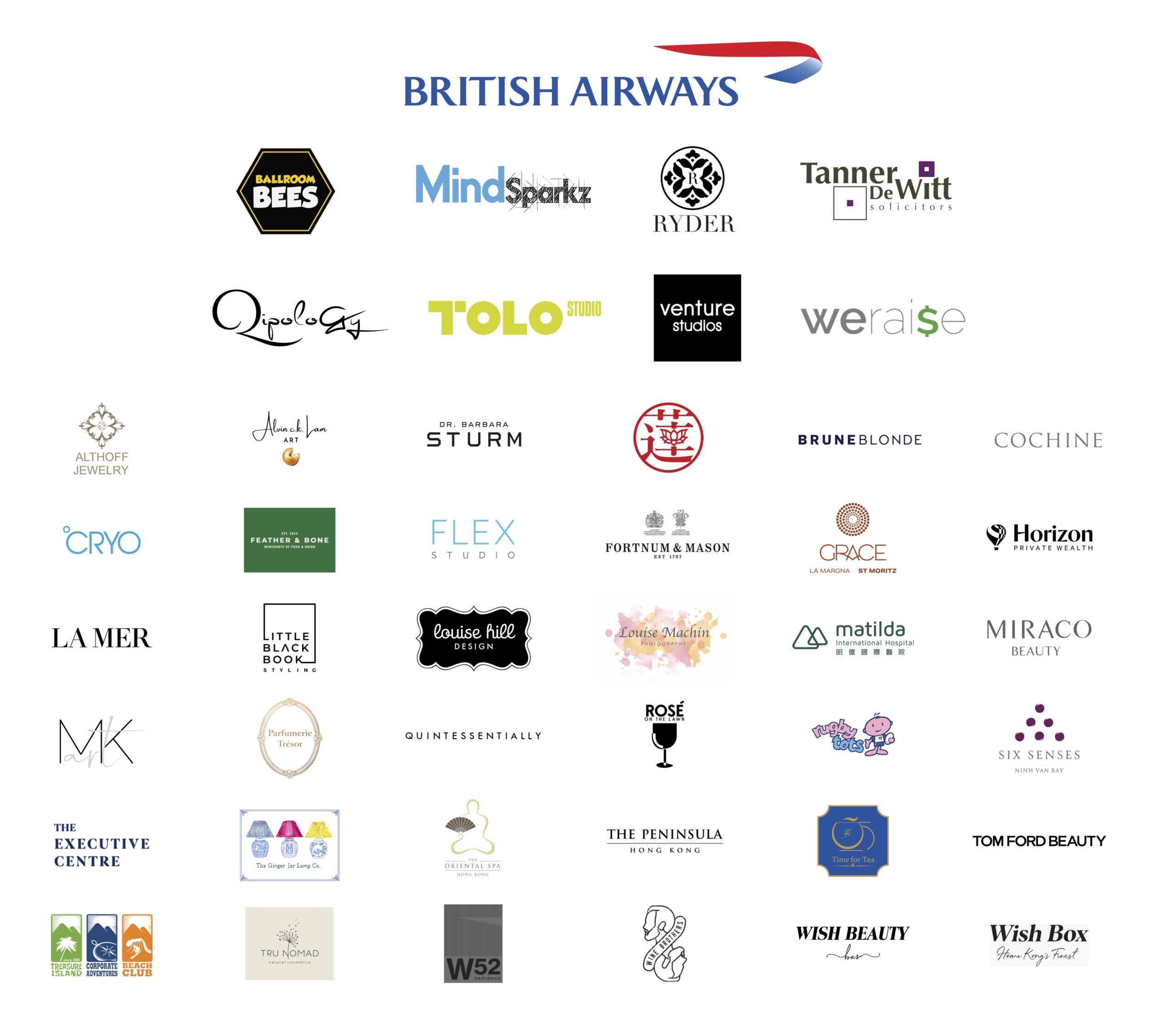 Click below highlights to  revisit the Limited Edition Ladies' Long Lunch in 2021. 
HOW IT BEGAN
In 2010, the first Hong Kong Ladies' Long Lunch made its debut on the Friday before the Rugby 7's kick off, with 150 guests in attendance.  A massive success every year, the total funds raised over the last 12 years  has now reached over HK$12 million!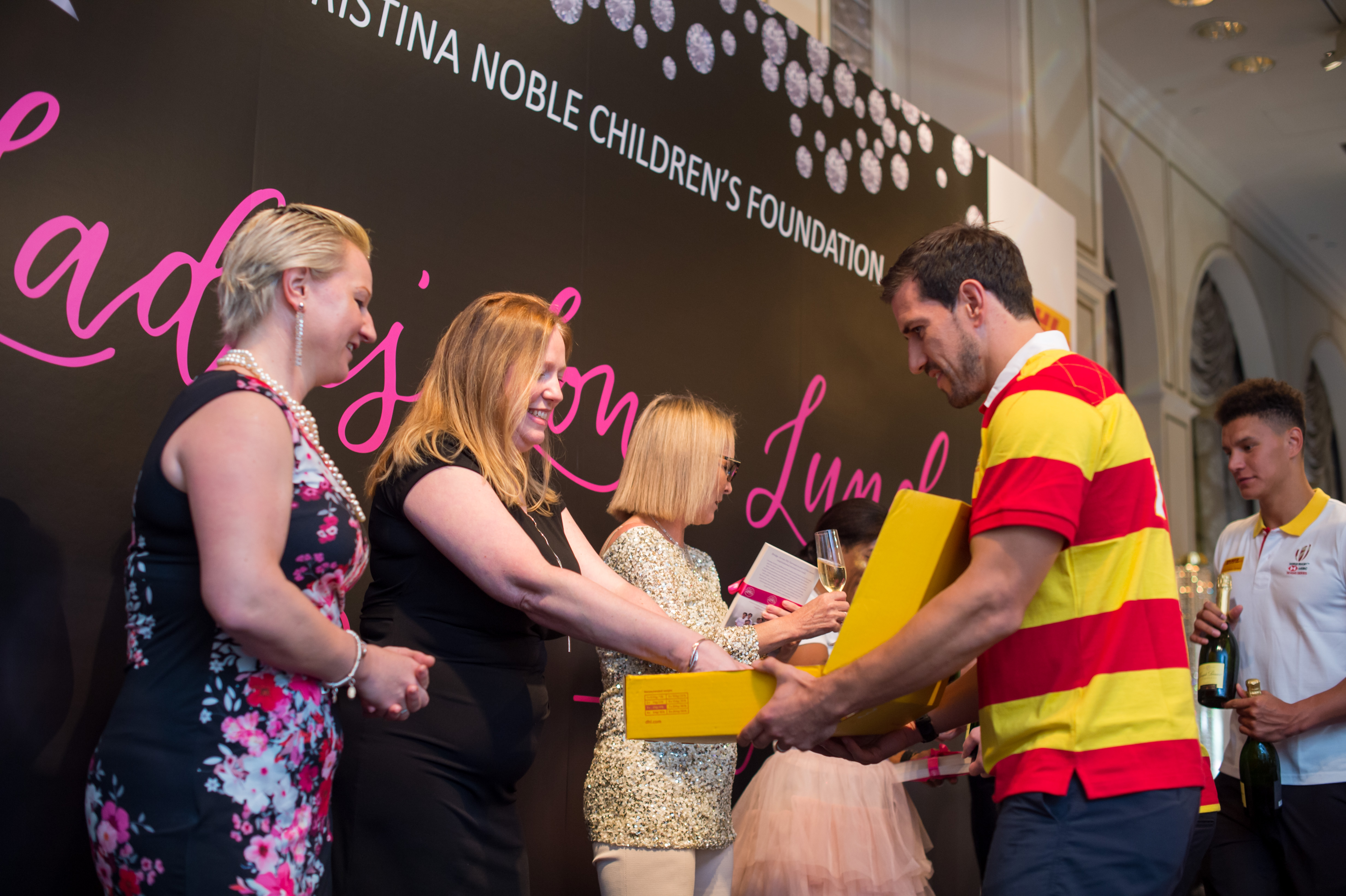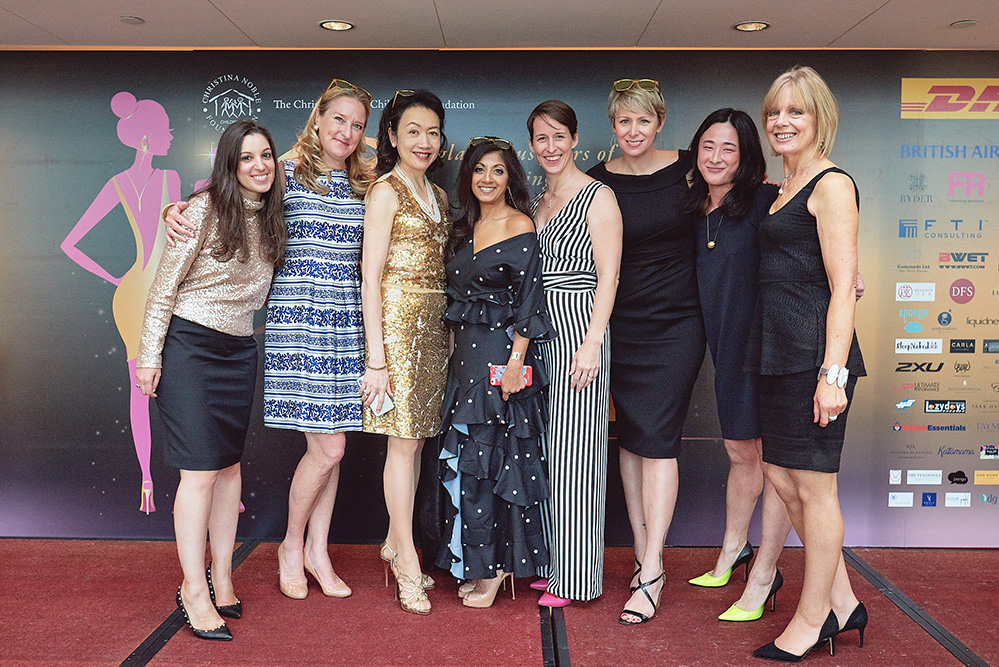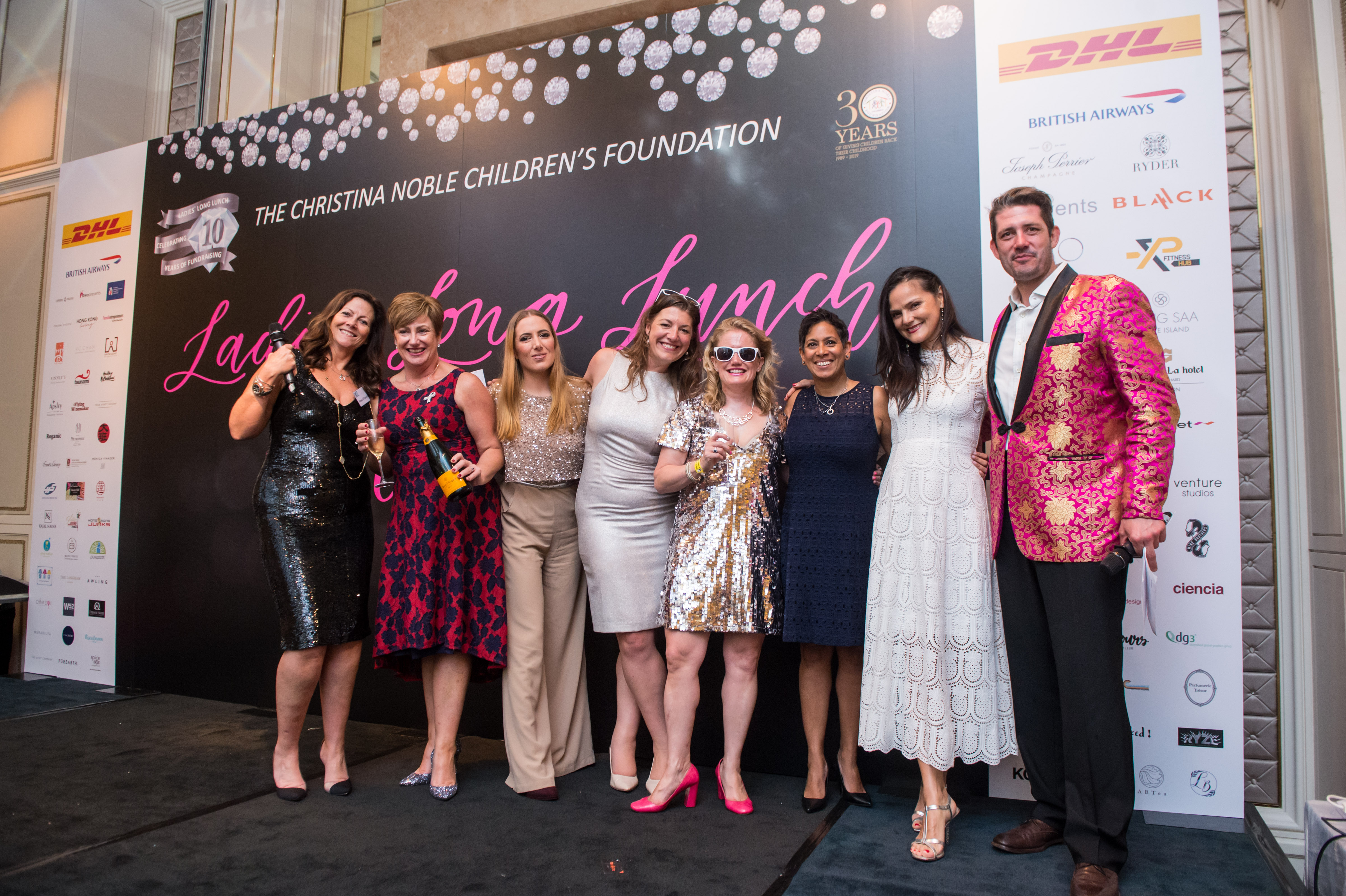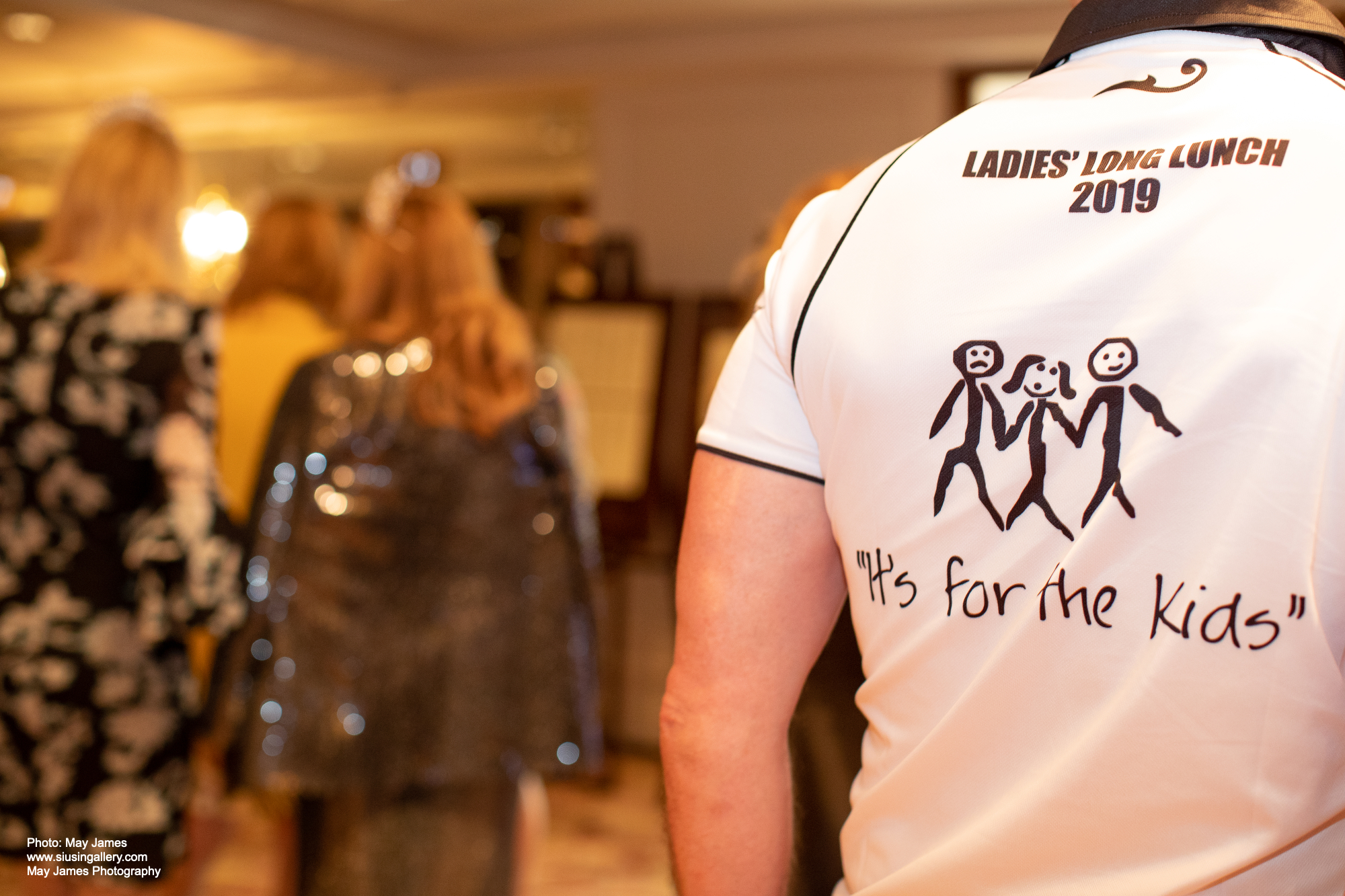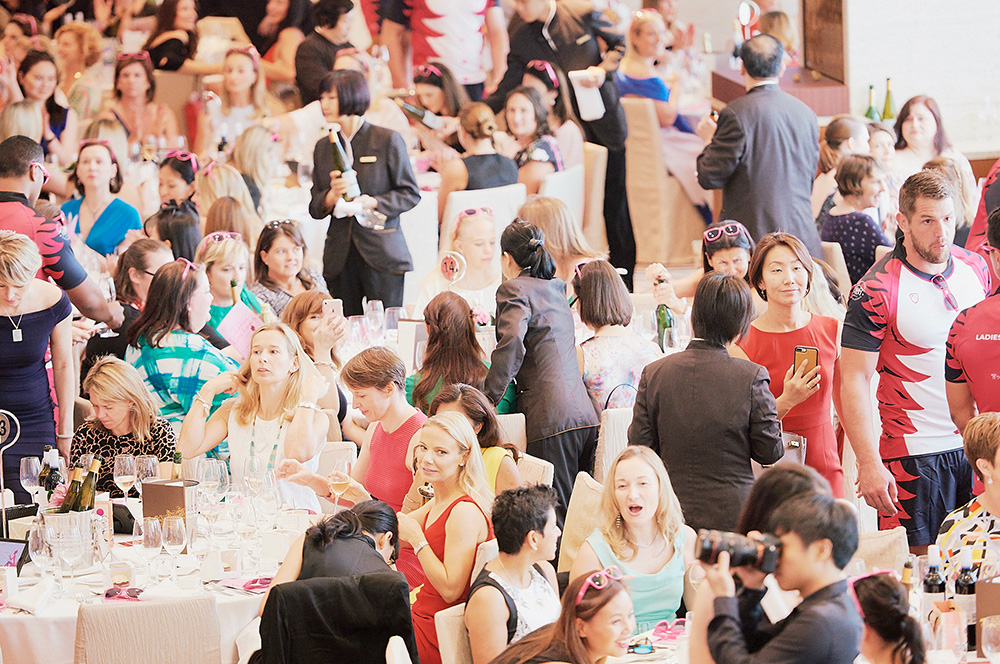 "Each of us is only one person.
But by joining all the ones together, we can accomplish greatness."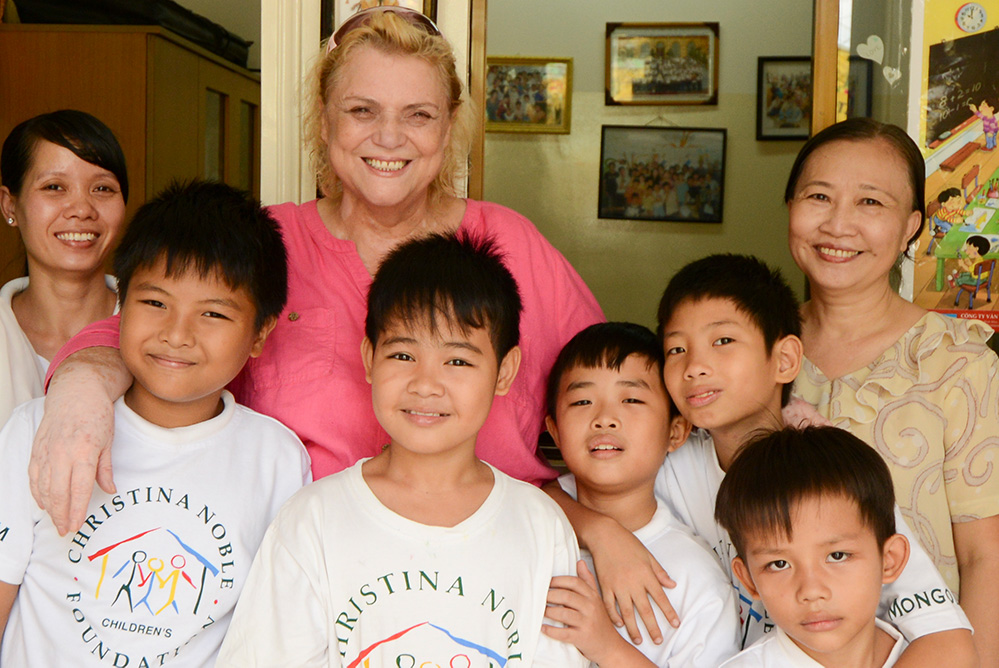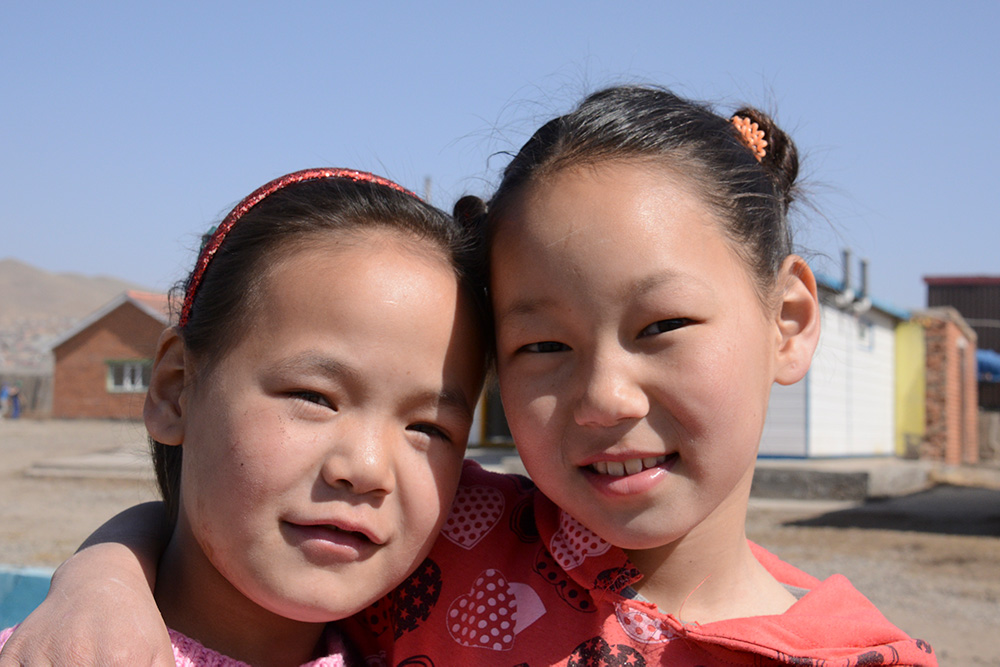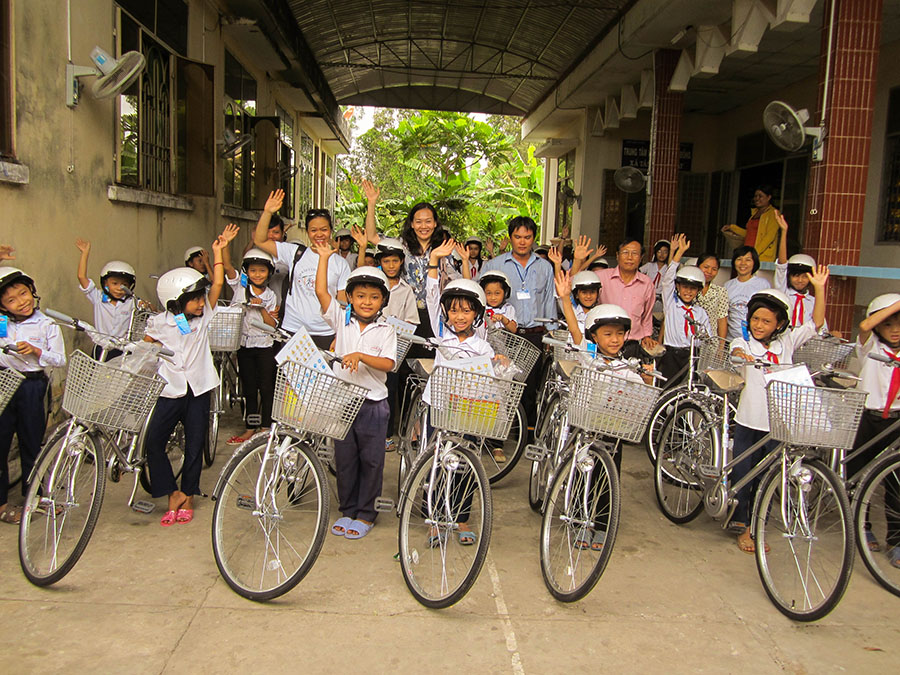 About Us
The Christina Noble Children's Foundation (CNCF) is dedicated to serving the physical, medical, educational and emotional needs of vulnerable children. We believe that every child is an individual who deserves love, respect and freedom from all forms of abuse and exploitation. We establish long-term relationships with the children we support and empower them to live happy, emotionally rich, and independent lives. Read more about our work here.
VALUES: Our values represent our beliefs and guide how we behave. They are: Love, Compassion, Respect, Honesty, Integrity Responsiveness, Collaboration and Accountability.
Since our Founder Christina Noble OBE arrived in Vietnam in 1989 and with the formal establishment of CNCF as an NGO in 1991, the Foundation has over the past twenty-nine years established 169 projects providing vital shelter, health services and educational opportunities; these projects, combined with our community development programmes, mean CNCF has to date impacted the lives of over 1,000,000 people. Read more about Christina's story here.
"Childhood is the foundation of life – please help us make it a good one
"